Fremont Campus
900 Smith Rd, Fremont, OH
Tiffin Campus
1515 S County Rd 1, Tiffin, OH
Northwood Campus
4035 Williston Rd, Northwood, OH
Fremont Campus
900 Smith Rd, Fremont, OH
Northwood Campus
4035 Williston Rd, Northwood, OH
Tiffin Campus
1515 S County Rd 1, Tiffin, OH
Grace Community Church
Grace Community exists to help people Discover truth, Decide on Jesus, Demonstrate change, and Deploy to serve and reach others.
We are one church meeting in three locations dedicated to helping you Discover a relationship with Jesus, Decide to put your faith and trust in Him, Demonstrate change that comes with deciding on Jesus, and Deploying for others by sharing your faith in the community.
Our Current Series
Join us for our current series "Recalibrate".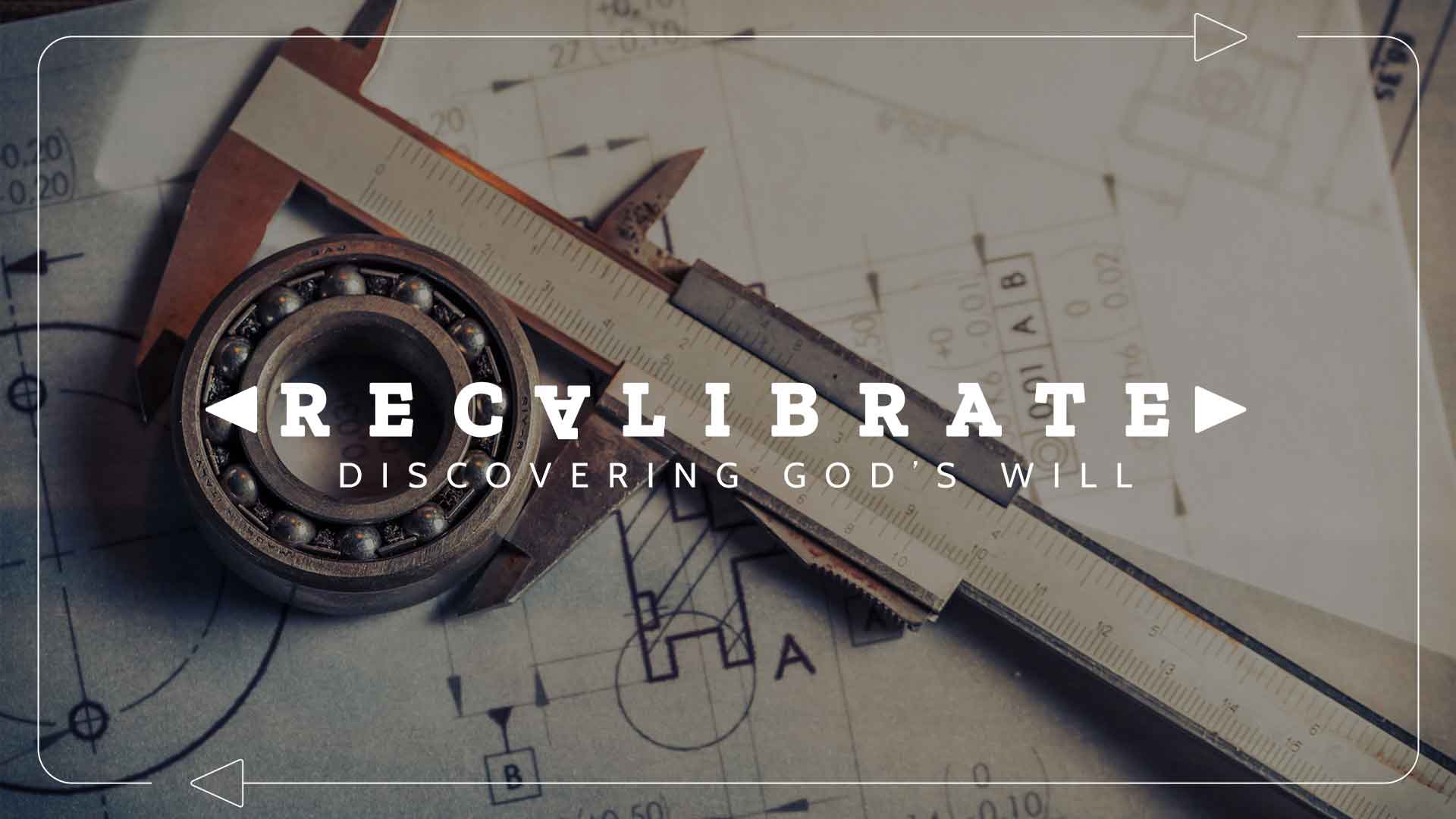 Kevin Pinkerton
LEAD PASTOR
Pastor Kevin has a background in construction, bank management, law enforcement, emergency medical tech, and dignitary protection.  In 1990, he was hired at Grace Community as the custodian and youth pastor.  In 1993, he became the Lead Pastor.  
Kevin has a Bachelor of Science in Business Administration from Colorado State University (Pueblo), a Master of Divinity from Liberty Baptist Theological Seminary, and a Master in Counseling from Liberty University. 
Kevin and his wife, Pam, have three children, Pastor Zach (Kaitlyn), Brianne (Jacob) Wukie, and Karissa (Calvin) Spriggs, and six grandchildren.  Kevin enjoys pointing people to our Savior, spending time with his family, being in the mountains, watching football, and traveling. 
See what God can do through your generosity.
Simple and secure. Give a single gift, or schedule recurring giving.